New branch pegged for industry group YIPs | Insurance Business New Zealand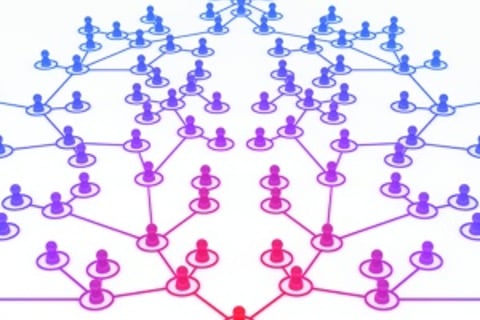 Young Insurance Professionals (YIPs)
is continuing its upwards trend in membership growth, so much so the group is looking to set up a second branch in Christchurch.
The number of members who have joined up in the two years
YIPs
has been up and running in New Zealand is now approximately 400-450, says YIPs New Zealand communications officer
Charlotte Robertson
.
"We don't have further details at the moment as we are still at a planning stage but anyone interested in hearing more about Christchurch-based events should sign up as a member via the YIPs website.
"Our members are generally in their 20s and 30s, but most importantly we are looking for people who are young at heart and keen to progress their careers and develop solid professional relationships with others in the industry," she said.
Since last year the group has held several successful events, including a Garden Party at Auckland's Victoria Park in March and in May there was an educational event called 'The Insurance Network'.
"The event was focused on providing tips and strategies about how to network and was a huge success," Robertson told
Insurance Business
.
"Due to the popularity of this event we are hosting 'The Insurance Network: Live Edition' this week, which is aimed at getting our members to put the strategies they learnt at the previous event into practice."
It will make a great opportunity to pick up some great networking tips regardless of whether you attended the first event, she added.
The seminar, sponsored by Godfreys,
Meredith Connell
and
NZI
, will run from 5-7pm tomorrow (Thursday) 20 August 2015 in the private lounge at The Fox in Auckland's Viaduct.
It is free for members and $35 for non-members but tickets must be
purchased online
beforehand as none are available on the door.