New challenges sought for departing exec | Insurance Business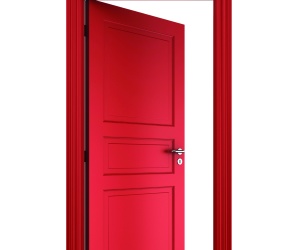 AA Insurance
CEO
Chris Curtin
has confirmed the departure of AA's head of customer relations Suzanne Wolton and paid tribute to her contribution.
Curtin issued a statement late on Friday to wish Wolton well in her future career and thank her for her work in various roles including finance, risk and reinsurance, distribution and as AA Insurance's spokesperson.
He said: "I can confirm that Suzanne Wolton has decided to move on from AA Insurance, after seven years with the company.
"Leaving has been a tough decision for Suzanne to make but she felt it was time to seek out new challenges.
"In the meantime however, she has decided to take some time out before embarking on the next chapter of her career and we wish her well.
"We know that whatever she turns her hand to next, it will be a huge success and we believe we've been lucky to have worked with her for the past seven years, and are extremely sorry to see her go."
Curtin said Wolton's responsibilities as head of customer relations with AA Insurance had been redistributed among several of the current executive team.
Head of marketing and communications, Richard Park, will now take executive responsibility for corporate affairs as well as representing AA Insurance on the ICNZ communications and public education committee.
Curtin was quick to offer assurance that the transition would be seamless.