New global P&C consultant at Worldwide Broker Network | Insurance Business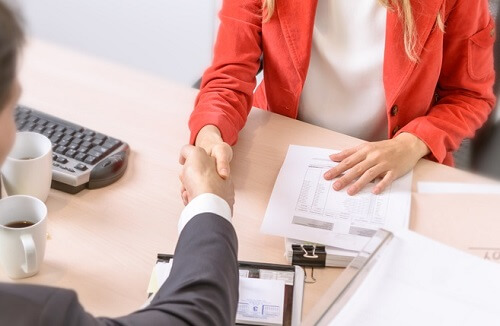 The Worldwide Broker Network (WBN) has announced the appointment of Antoinette Gambonini as global property and casualty consultant. In her new role, Gambonini will work with WBN member companies on six continents on cross-border training, new business opportunities and strategic engagement with other major carriers.
Gambonini, who is based in London, held a similar role for Europe before being promoted to her new global role.
"I'm very pleased that Toni is taking on this new role, which reflects not only the growth of our network in every part of the globe, but recognizes her expertise and significant accomplishments at WBN," CEO Francie Starnes said. "Toni's done an excellent job leading our European P&C business and strategic engagement with carriers."
Prior to joining WBN, Gambonini spent four years as the director of the Europe, Middle East and Africa region of another independent broker network. Before that, she served as director of operations, commercial and international, for Barney & Barney.
Related stories:
Insurance broker Howden arrives in Mexico through partnership
Steadfast picks up stake in unisonBrokers in major international deal