New old kid on the insurance law block | Insurance Business New Zealand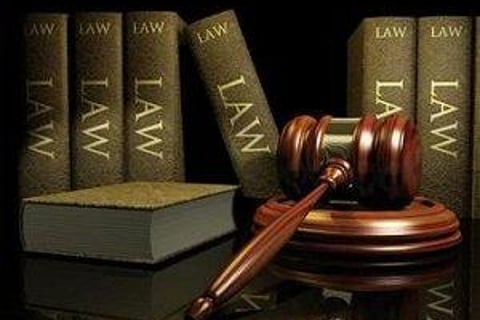 New Zealand's largest litigation practice
Meredith Connell
has expanded its team to include an insurance advisory practice and now hopes to support Kiwi insurance businesses with their legal issues.
Heading the team is Nick Williams, who represents both private and public sector clients in commercial and regulatory disputes, particularly those involving professional negligence, misrepresentation and fraud.
The latest addition to the team is special counsel
Melissa Russell
, who brings years of experience acting for insurers and reinsurers on both contentious and non-contentious matters in London, Hong Kong and Singapore.
Says Russell: "Some people in the market will see us as the new kid on the block but we have actually had a presence in the insurance market for a number of years, mainly focusing on our regulatory and fraud investigation offerings.
"We have now developed the team, with lateral hires from international and local law firms to provide advice to insurers on professional indemnity risks, casualty risks, cyber liabilities and energy and environmental risks.
"We have exceptional people in our commercial team who have experience in the regulatory side of insurance," she said.
Indeed, the firm employs some of the most qualified solicitors in New Zealand, including Fulbright Scholars and Cambridge graduates.
While Meredith Connell appreciates it is an attractive option for the large insurance firms operating in New Zealand, the firm is keen to support Kiwi-owned and operated insurance businesses. It is also looking to develop its overseas clientele.
Meredith Connell now hopes to build on its long history of being the top law firm for government departments and regulatory agencies.
"We have a very good reputation in the legal profession and our clients choose us because we provide quality legal services without the big firm fee structures," says Russell.
"With our expanded insurance team we are able to offer even more services to the insurance market over different lines of insurance.
"We believe in early investigation for ultimate cost savings and we don't take a point for the sake of it. It is this no nonsense approach to legal disputes that sets us apart from the rest of the legal market."