New partner for top insurance law firm | Insurance Business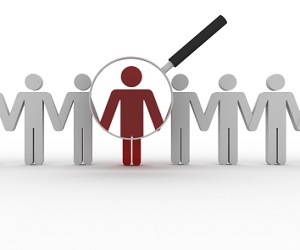 Just two years after moving to New Zealand from the UK, Marie Evans has been appointed partner at DLA Phillips Fox.
The experienced litigation and dispute resolution lawyer has worked with blue chip companies, utilities, hospital trusts, major pharmaceutical companies, large engineering firms and major retailers in her role heading a commercial dispute resolution team of a top tier firm.
She was recognised by the UK Legal 500 and Chambers publications as leading in the field, described by clients as 'extremely impressive' and 'totally professional'.
DLA Phillips Fox chairman Martin Wiseman said: "Marie brings with her a wealth of international experience and strategic leadership and management skills. We are really excited to have her on board to assist with the growth of our insurance, litigation and healthcare practices."
Since joining DLA Phillips Fox two years ago after leaving the UK, Evans' work has also encompassed complex insurance claims and utilising her specialist medico-legal expertise in the firm's healthcare team.
Now, as partner, Evans is set to undertake a wider leadership role in the business of the firm itself. Her skills in strategy, team management, and firm growth and profitability will be called upon.
Being an expert in alternative dispute resolution (ADR), Evans sees ADR and structured, facilitated negotiation as a hugely under-utilised tool in New Zealand.
She says the effective use of ADR not only creates a speedier and more efficient way (in terms of cost and time) of resolving disputes but also helps preserve confidentiality and maintenance of on-going commercial relationships – effectively creating 'a win win situation for all parties'.