New role for departed broker CEO | Insurance Business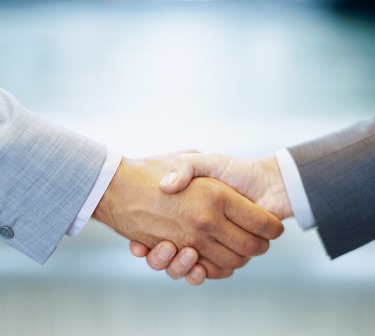 Former Marsh CEO Grant Milne has been revealed as the new CEO of ICIB Ltd.
Milne's
departure from Marsh New Zealand was announced last week
amid speculation over his next move.
ICIB managing director
Garry Mooney
said Milne would lead the ICIB business and its future direction when he joins the firm in a few months' time.
"Grant brings to ICIB strong leadership skills and a proven track record of business success," Mooney said on ICIB's website this week.
"This coupled with his 27 years' insurance industry experience and business networks will position ICIB for strong growth into the future."
Mooney also said Graeme Hansen had been appointed as independent chairman. Hansen is currently chairman of a number of private entrepreneurial firms and has previously held senior executive positions within the Barclays Banking Group internationally.
Mooney went on to explain how the appointments would affect his role at ICIB, which is a member of the NZbrokers Group.
"With Grant and Graeme joining ICIB I will be focusing more of my time on developing client solutions.
"This is an exciting time for ICIB and we will continue to provide our clients with the same great service they have come to enjoy from our 100% New Zealand owned business," he said.