New tech a boon for property claims | Insurance Business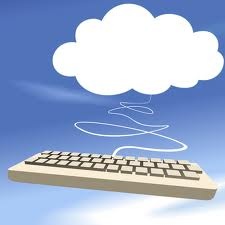 A company offering mobile and online property claims estimating and management tools is expanding into the New Zealand and Australian markets.
Xactware, a member of the Verisk Insurance Solutions group at Verisk Analytics, has built claims solutions specifically for Antipodean property insurance professionals with tools that sync and store information digitally in the cloud.
The company, which was founded in 1986, boasts their claims solutions areused by 22 of the top 25 property insurers in the US and 10 of the top 10 in Canada. It says in both the US and Canada more than 80% of insurance repair contractors use Xactware estimating tools.
Xactware is working with Insurtech Systems Pty Ltd as the exclusive representative in Australia and New Zealand.
Its Antipodean head Brian Hill says their customers have reported significant time savings after adopting their solutions.
"At the same time, property claims professionals gain a wealth of detailed information that helps them solve issues before they become problems, reduces claims handling costs, allows insurers claims transparency, and improves customer satisfaction," he said.
He said one of the great things about their solutions is that customers could choose to continue to use the workflows and processes that have already made them successful while providing improved efficiency and critical real-time information for professionals and their managers.
Xactware president and CEO Jim Loveland said Xactware solutions were a great fit for Australia and New Zealand.
"The property insurance industry in these countries is healthy, innovative, and focused on excellent service.
"We also have outstanding representation in Australia that gives us the infrastructure to provide the support and backing that customers need to help them get the most out of Xactware technology."