New underwriting agency set for May launch | Insurance Business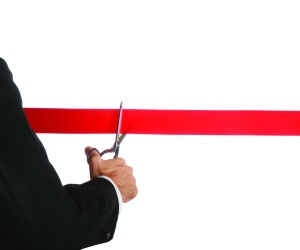 A new company called
Delta
Insurance NZ Ltd will become the newest underwriting agency in New Zealand from May.
Former vice president of financial lines and liability at
AIG
, Ian Pollard, will partner up with former
Lumley
liability centre of expertise manager Craig Kirk to head up the operation.
The agency will focus on writing liability business in New Zealand.
While AWAC is providing their capacity, which will be on Lloyd's paper, the money behind Delta itself is HRV founder Michael Perrett.
They will be based on the third floor of 57 Fort Street, Auckland.
Pollard and Kirk crossed paths at AIG with Pollard working with them and/or Chartis in professional liability since 2007.
Kirk's titles while at AIG included Europe professions manager, Atlantic hub professions manager, deputy financial lines manager, corporate team manager, professional indemnity manager and financial lines manager working in Auckland, London, and Sydney.
While the pair are actively recruiting for underwriters and a claims underwriter further details were being kept under wraps until closer to launch date.