New venture restricts cover for home insurance | Insurance Business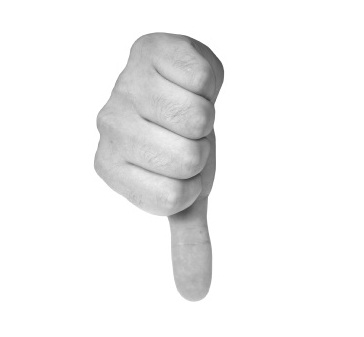 Some Christchurch home owners have been unable to get quotes for home insurance after keying in their address to Trade Me Insurance's website.
The new venture,
backed by Tower and launched last Friday
, is Trade Me's launch into general insurance and offers home, contents and car insurance.
Some customers had problems when they entered their address, with a message coming up that read: "We're sorry, but the details you've given mean that we're currently unable to offer you cover."
Trade Me Insurance general manager Conor Sligo had said initially that the company would not be able to provide insurance in certain parts of Christchurch which might be subject to 'complex risks',
Fairfax Media
has reported.
Sligo said they wouldn't have the ability to get the information it needed to make a fair decision but then later said it may be able to provide some if those customers phoned the company.
No detail on which specific areas had exclusions applied was given.
While Tower was underwriting Trade Me Insurance policies, the products and pricing would be different to those offered by Tower,
Fairfax Media
reported.
The report said Tower had set up a dedicated team to handle customer service for Trade Me Insurance customers, who can buy policies for 15% less than non-Trade Me members.