NZ broker scores major sponsorship deal | Insurance Business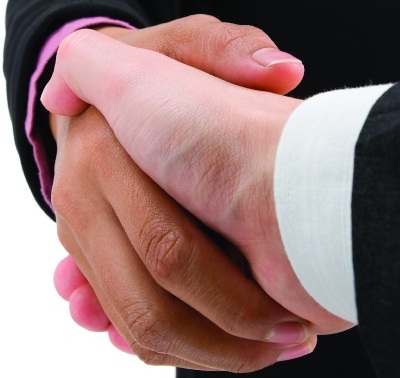 Rothbury
Insurance Brokers has been named National Supporter and the Official Insurance Broker for the FIFA Under-20 World Cup 2015, a sponsorship coup which managing director
Roger Abel
hopes will be a game changer for the company.
The tournament is the second largest men's event after the FIFA World Cup itself and is expected to be the biggest celebration of global football ever seen in New Zealand.
Rothbury will be responsible for providing a range of insurance products and services which will be integral to the success of the event.
"This is the first time Rothbury has taken on a national sponsorship deal," said Abel.
"The business has been looking for opportunities to increase our brand awareness and we believe this is a great opportunity to do that."
He said the promotion of the tournament amongst Kiwi sports fans as well as football mums and dads who get involved with their kids and the football community was exactly the right target audience.
"Many of these people are business owners and decision makers of the type that Rothbury manages insurance for – it is a great match of interests," he said.
The tournament will take place over three weeks in June across seven venues – Whangarei, Auckland, Hamilton, New Plymouth, Wellington, Christchurch and Dunedin.
More than half a million tickets are expected to be sold.
FIFA U-20 World Cup CEO, Dave Beeche, said: "Rothbury is a well-established and very highly regarded New Zealand insurance broker and we look forward to working with the company to stage a successful event in 2015."