NZ graduate recruitment program launched | Insurance Business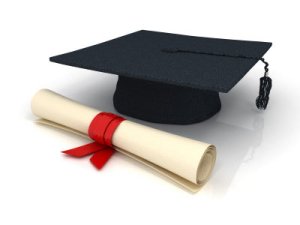 AMP New Zealand has launched a new graduate recruitment programme which it says offers world-class training and competitive salary and benefits.
The company is now looking for graduate recruits in the areas of Advice and Sales, Investment and Insurance, Information Technology and Customer Marketing, to commence in February 2016.
The recruits will earn competitive salaries and receive a full AMP employee benefits package including 12% employer super fund contributions as well as health, life and income protection insurance, the company said.
AMP's general manager of human resources, Shaun Philp, said he believed the graduate programme was one of the best in the market in terms of learning and development, remuneration package and career growth opportunities.
It forms part of a wider graduate programme offered by AMP in Australia, which was voted as the most highly regarded graduate employer within financial services in 2015.
"Our graduate recruits will work within our New Zealand business and attend industry-leading training and development programs in Sydney," Philp said.
"Extending the Australian-based training to our Kiwi recruits means that our graduates will benefit from networking with a wider group of around 40 graduates."
The five successful recruits will complete four six-month rotations within their business unit in New Zealand and be assigned a mentor from AMP's leadership team who will support their development within AMP.
"Our graduate recruitment programme is designed to help us attract top talent and equip them with the skills and experience needed to become future leaders for our business," Philp said.
"This programme is a great opportunity for career-minded graduates interested in working in the finance sector who are passionate about growing their careers within a business focused on helping Kiwis realise their life goals."
Graduates can apply for the AMP Graduate Recruitment Program at nz.gradconnection.com or on the AMP Careers website.
Applications close on Sunday 26 July 2015.