NZ health insurer launches into life | Insurance Business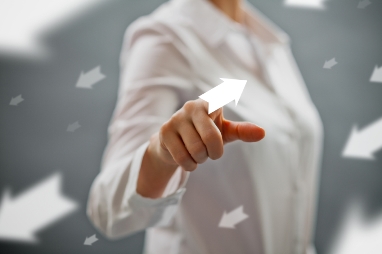 Southern Cross is expanding into life insurance, the not-for-profit health insurer has announced today.
Head of product and marketing Chris Watney said it was a natural extension for a Kiwi institution with a track record of looking after people.
"Southern Cross has been looking after the health of New Zealanders for over 55 years. We believe people will feel confident buying life insurance from an organisation and a brand they know and trust."
Southern Cross Life Insurance will be backed by specialist life insurer Cigna, and will complement Southern Cross' range of insurance products which includes day-to-day, basic surgical and more comprehensive health insurance plans, as well as critical illness cover, travel insurance and pet insurance.
Watney said there was a natural synergy between health and life and it was something their members had been asking about for some time.
"Like health insurance, people purchase life insurance at important junctures in their life – it might be when they get a student loan, start a family, buy a home or get married.
"We think the combination of both life and health products under one brand will make sense to people," he said.
Watney said Southern Cross Life Insurance would provide cover of up to $1 million and would be available for purchase online from tomorrow, 31
st
March 2016.
He explained the move to online purchasing: "We have chosen to focus on selling our life insurance online because in this busy world, people increasingly use the internet to compare and purchase insurance products.
"However we also have a team just a phone call away should customers want to talk to someone."
Customers in good health would be eligible for a 10% healthy living discount with an additional discount of 10% available to Southern Cross Health Society members, he said.