Old Mutual fires chief executive Peter Moyo… again | Insurance Business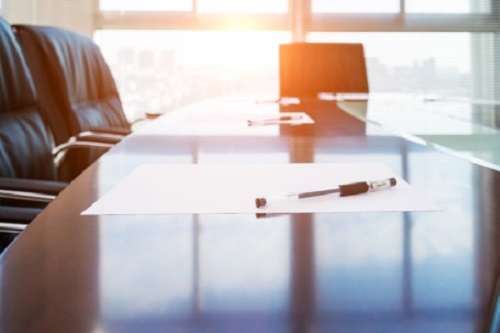 It was in June when Insurance Business reported on Peter Moyo's sacking as chief executive of Old Mutual Limited (OML). Now, amid an ongoing legal tussle, the African insurer has AGAIN fired the disgruntled ex-boss.
In an open letter to shareholders, the OML board wrote: "It will remain important to finally resolve the dispute about the validity of the June notice of termination. However, irrespective of what might eventually happen in those legal proceedings, events following the June notice have made it clear that a continued employment relationship between Mr Moyo and Old Mutual is untenable.