PartnerRe parent outlines exclusive talks with Covéa | Insurance Business New Zealand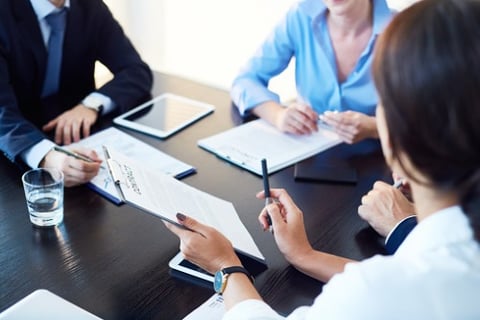 French mutual insurance group Covéa wants to buy Bermuda-based global reinsurer PartnerRe.
In a statement on Sunday (February 09), PartnerRe's parent firm EXOR – the Amsterdam-headquartered holding company whose portfolio includes Ferrari and Fiat Chrysler Automobiles – confirmed that it had received an approach by Covéa regarding a possible all-cash swoop of the Pembroke business.
EXOR, which was founded by Italian businessman Giovanni Agnelli, revealed it is now engaged in exclusive talks with Covéa while pointing to the possibility of not reaching a deal.
"These discussions are ongoing and there is no certainty that they will result in a transaction," stated the firm. "EXOR will refrain from further comment until the final outcome of the discussions is known."
No further details have been provided by either side.
It was in March 2016 that EXOR completed its US$6.9 billion acquisition of PartnerRe. Now, according to sources cited by Bloomberg, the reinsurer could be snapped up to the tune of US$9 billion.