Partners Life welcomes technical insurance expert to its ranks | Insurance Business New Zealand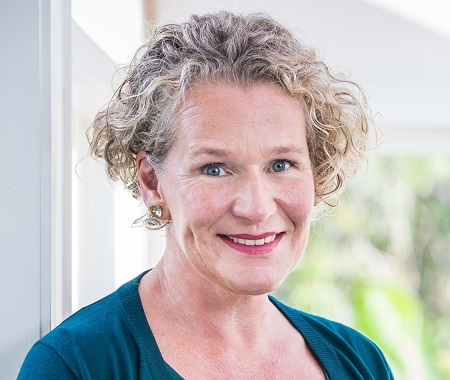 Insurance firm Partners Life has appointed Rebecca Seller (pictured) as its new chief legal, risk and conduct officer.
Partners Life managing director Naomi Ballantyne said Seller has "an impressively comprehensive background in technical insurance and reinsurance and financial services."
"She understands the depth and breadth of the market issues that our industry is facing at this time," Ballantyne noted. "Equally important is that her approach to leadership and culture fits us perfectly," she added.
"My previous experience with Naomi and her team at Partners Life attracted me to the company, which has demonstrated a strong commitment to good conduct and customer outcomes since its inception," Seller, meanwhile, said. "I look forward to progressing the company's best practice work in these areas and many others."
Seller has held leadership roles in major law and financial institutions in New Zealand and the United Kingdom. She is the Convener of the Commercial & Business Law Committee of the New Zealand Law Society and a regular conference presenter on industry conduct and financial advice.