PIQ announces new CEO in preparation for FSLAB | Insurance Business New Zealand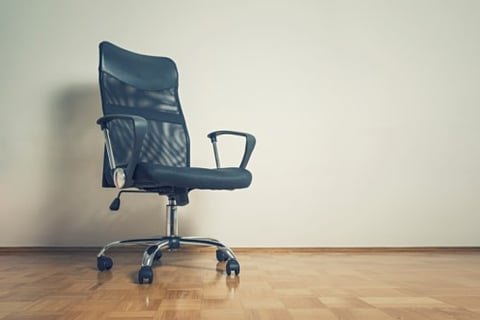 Professional IQ College (PIQ) has announced the arrival of a new CEO, along with two new appointments to its board, in response to the increased needs of financial advisers under the new FSLAB regime.
Ex-Professional Advisers Association CEO Rod Severn has joined as PIQ's new CEO, and his appointment will commence in early 2019. Angi Mann and Fred Dodds have been appointed to the PIQ board, where they will focus on the regulatory space and financial adviser training requirements.
Commenting on the new regime, Severn said it will bring exciting opportunities and a new level of professionalism to the financial advice sector.
"Under the new regime, ensuring that advisers can access quality and competency and training will be essential," Severn said. "The college is well placed to address the Level 5 compliance requirements of advisers, and to support the industry as it progresses."
IBANZ CEO Gary Young said delivering the new Level 5 requirement will be a key focus for PIQ going forward, and that it will be an important educational resource for insurance advisers once the Financial Services Legislation Amendment Bill (FSLAB) comes into force.
"PIQ's key focus here is responding to adviser needs under the new regime that is being introduced, which includes the new legislation and the new Code of Conduct," Young told Insurance Business.
"PIQ is NZQD accredited to deliver the Level 5 qualification, which is the new benchmark. There are a lot of people in the industry who have had many years of experience and may have other qualifications or training, and the question now will be around how to get everyone up to the required standard within the two year period that the legislation allows.
"The key is for them to go through a valid accreditation process. From a PIQ point of view, it's about how to assess that advisers have the required level of knowledge without having it be too onerous."
Commenting on the new appointments, PIQ chairman David Crawford said: "I am delighted to have Rod Severn join us as CEO. He is an experienced executive and well known to many in the industry. Angi and Fred will bring further relevant expertise to the board and their detailed knowledge of the financial services sector will ensure our future strategy caters for all segments of the profession."
The Financial Services Legislation Amendment Bill (FSLAB) will introduce new regulatory measures for financial advice, and is currently awaiting its third reading before being passed into law.