PIQ announces new CEO in preparation for FSLAB | Insurance Business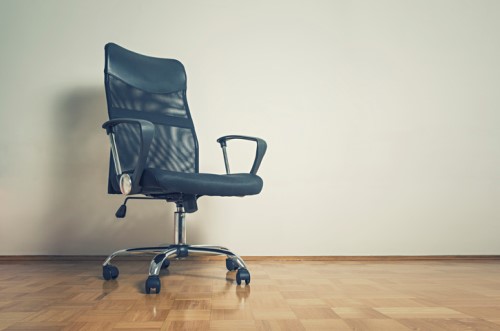 Professional IQ College (PIQ) has announced the arrival of a new CEO, along with two new appointments to its board, in response to the increased needs of financial advisers under the new FSLAB regime.
Ex-Professional Advisers Association CEO Rod Severn has joined as PIQ's new CEO, and his appointment will commence in early 2019. Angi Mann and Fred Dodds have been appointed to the PIQ board, where they will focus on the regulatory space and financial adviser training requirements.