Plus4 welcomes new advisers | Insurance Business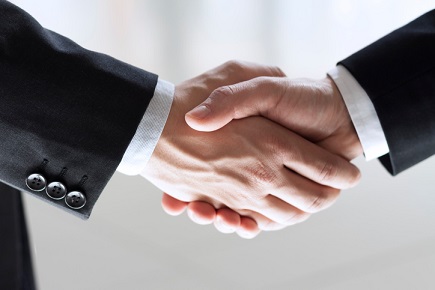 Insurance advisory and financial service company Plus4 has announced two new additions to its group.
Invercargill advisers Brett Freeman and Dave Conner are joining Plus4 to extend its presence in Southland.
Freeman brings with him 15 years of financial services experience. He established Freeman Financial Enterprises in Invercargill, offering personal and business financial risk products in Southland. Conner has more than 40 years of experience as a financial adviser. Trading under the Zenith Group banner, he provides advice about consumer credit contracts including mortgages and risk insurance products.
"Dave and Brett are experienced and highly regarded Southland advisers," Plus4 Group General Manager Peter Standish said. "They have established successful practices serving the needs of families, businesses and the rural sector."
Plus4, established in Nelson in 2008, has 44 advisers working from 18 locations between Whangarei and Invercargill.
Related stories:
Gallagher Bassett NZ announces new appointment
Plus4 announces newest adviser