QBE announces tie-up with Auckland Live | Insurance Business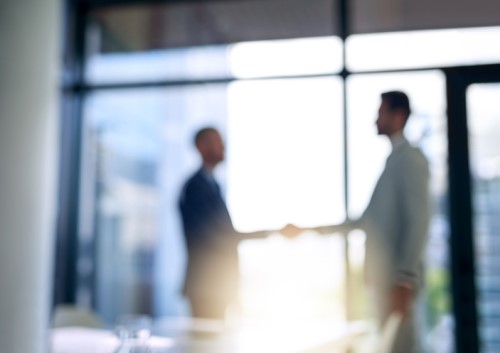 QBE Insurance has become the first ever principal partner of Auckland Live.
Auckland Live provides the largest platform for live arts and entertainment in New Zealand. It manages the country's biggest performing arts and convention centre, the Aotea Centre. Now the partnership will see QBE supporting performances at a number of Auckland Live venues across Auckland Tāmaki Makaurau. This will include the 2019 Auckland Live Cabaret Season, which will bring an "eclectic and exciting mix of music, drag, theatre and comedy."
"It is a privilege to support creative arts in Auckland, and the tie-ip is part of QBE's commitment to the communities it operates within," QBE New New Zealand and Pacific interim chief customer officer Bill Donovan said.
"We look forward to working with Auckland Live as it continues its important work in supporting and promoting the city as a major arts centre, attracting and showcasing world-class performances and events. We recognise the importance of the arts to New Zealanders and are proud to partner with Auckland Live as it enriches the lives of all Aucklanders and visitors to the city.
"The newly re-developed Aotea Centre, with the QBE Gallery positioned inside, is an exciting example of the fantastic work Auckland Live is doing," he added.
Read more: Insurance leaving transactional past for value-orientated future
Meanwhile, Auckland Live director Robbie Macrae said the partnership with QBE underscores the insurer's commitment to opening the doors to people of all ages to engage with live entertainment and the arts.
"We are delighted QBE shares our vision for the performing arts in Aotearoa and are proud to be in partnership with an award-winning world leader in its field," Macrae added.
The 2019 Auckland Live Cabaret Season will be held on June 11-16 at The Civic.