QBE appoints new AU, NZ regional manager | Insurance Business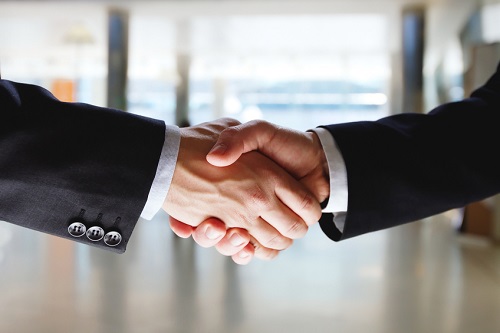 QBE
Australia and New Zealand has appointed Craig Mauger as its regional manager, northern region broker distribution.
Mauger brings with him years of extensive industry experience, having held positions including SME manager, distribution with National Transport Insurance and operations manager with MYI Freemans.
"Craig brings a strong level of leadership to the role and will be a valuable addition to the broker distribution national leadership team," said Jason Hammond, QBE general manager broker distribution, intermediary distribution. "Having been based in our Brisbane office, Craig is well known to the team in Queensland and is excited about the opportunity to work with the team to deliver on our 2018 plans."
Mauger was a former regional manager, eastern region for Elders Insurance.
Related stories:
QBE extends deal with Autoglass
NZ businesses acknowledge cyber risk, improvement needed