QBE may ditch underperforming units | Insurance Business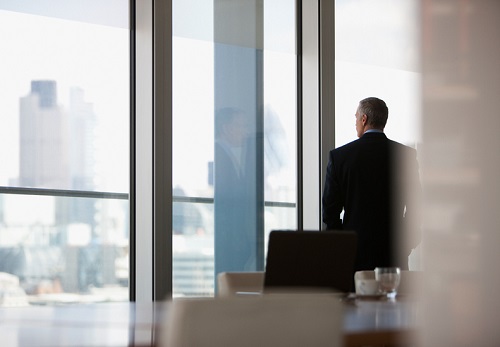 QBE
could look to exit areas of its business that continue to underperform, its CEO has said.
The insurer announced another profit downgrade yesterday, as a pair of one-off non-cash items in North America, coupled with higher natural disaster losses towards the end of 2017, saw the firm announce an expected after-tax loss of $1.2 billion.
Speaking following the announcement, Pat Regan, QBE Group's CEO, said that he has been reviewing the business over the last several months and changes will be made over the coming year.
"We need to simplify the group somewhat and reduce risk," Regan said. "You can expect the QBE going forward is smaller, a little bit more focused and less complex than the QBE of today."
Regan said that the business had already divested its holdings in Thailand and a similar review is underway for the rest of the business, particularly in Latin America. He noted that the transformation of the Australian business over the last 18 months will form the basis of the review program that will be utilised across the entire business.
"We do have some businesses that have strong market conditions and are performing well, but we also have some businesses that need to improve," Regan continued. "On the back of this, we are implementing a comprehensive plan to improve the underwriting performance, simplify the group's operations and reduce risk, and somewhat similar to the program that I put in place in ANZO 18 months ago."
Regan said that the business will implement a plan called "brilliant basics" to improve its underwriting and risk section, pricing and claims, and consistency across the business with more details set to be released during the firm's FY17 results on February 26.
While North America and emerging markets were noted for their poor performances, Regan said that the home Australian and New Zealand operations of QBE continued to perform well.
"In Australia and New Zealand, I am pleased to say the remediation activities that we started some 18 months or so ago, continue to deliver improved performance," Regan said. "We are expecting a combined ratio of around 92%. We have seen a further improvement in the ends of attractional claims ratio, notwithstanding the fact we have seen an ongoing normalisation in the LMI combined ratio."
Related stories:
QBE announces expected $1.2bn loss
QBE announces new ANZ CEO