Richie McCaw's new role at AIG | Insurance Business New Zealand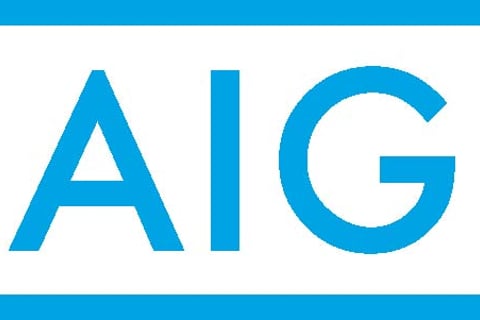 AIG
has announced a three year deal with recently-retired All Black captain Richie McCaw to act as a global ambassador for the company.
The company said the signing would deepen their connection to rugby, and would build on its relationship with New Zealand Rugby as major global sponsor of six national teams as well as its sponsorship of USA Rugby.
AIG's global head of sponsorship, Danny Glantz, said: "Working with an ambassador of Richie's stature provides great opportunities to communicate the quality of our products and services.
"He exemplifies the values that we associate with rugby as well as having specific skills and experience that speak directly to our core products and services, including aviation.
"His leadership and integrity are beyond question and we're excited to be working with him directly for the next three years."
McCaw said he was looking forward to working more closely with AIG after seeing them operate in different places around the world over the past three years.
"I have been impressed by their commitments to New Zealand Rugby and support for the growth of the game," he said.
The deal comes into effect immediately and runs through 2018.