Search engine giant teams up with international insurer | Insurance Business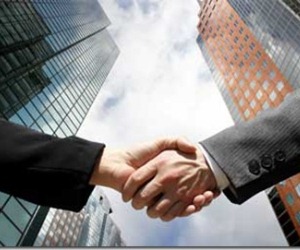 Global insurer Allianz has teamed up with Chinese internet search giant Baidu and Asian investor Hillhouse Capital Group to establish a nationwide digital insurance company in the booming Chinese market.
The joint venture will apply for a nationwide digital license to distribute insurance solutions online, catering to the travel, ecommerce, internet finance, short-term health, lifestyle and potentially also the motor insurance market.
Baidu, sometimes referred to as 'the Google of China,' is a technology-based media company and the leading Chinese language internet search provider with a mobile search user base covering over 640 million monthly active users.
Allianz said that market research expects digital insurance premiums in China to grow from €25bn in 2015 to €107bn in 2020, offering up significant opportunity.
George Sartorel, CEO of Allianz Asia Pacific, said that the deal will help the company capitalise on a rapidly expanding digital market.
"The digital revolution in financial services is happening rapidly in Asia and particularly in China, where the financial services sector is being reinvented," Sartorel said.
"With the speed of innovation that is taking place, we will see the quick disruption of traditional models. Allianz and its partners are at the forefront of this mega trend."