Sedgwick brings on new head of client services for international division | Insurance Business New Zealand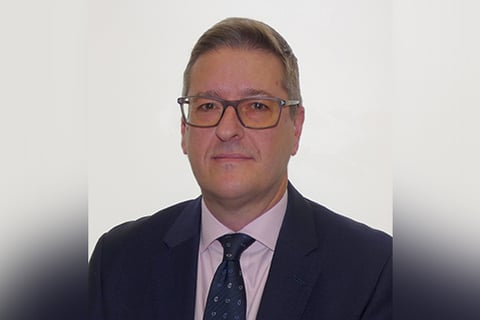 Sedgwick has announced the appointment of Wayne Manning as head of client services for its international division. Manning has more than 25 years of experience in insurance, claims and relationship management.
"Client services continues to be an integral offering for our international clients, and with Wayne's experience, expertise and passion for the sector, we will continue to be regarded as a world leader in the industry," said Eric Malterre, chief client officer for Sedgwick's international division. "We are constantly improving and enhancing our team so that our clients, irrespective of where they may be, receive the award-winning service they expect from Sedgwick. The future for our client services division is looking very bright, and with Wayne's appointment, clients can look forward to the best possible business solutions in the market."
"I am delighted to join the Sedgwick international team and look forward to building upon Sedgwick's success to deliver dynamic and innovative solutions to further benefit our clients," Manning said.