Sedgwick gives lift to field case management services with crisis care program | Insurance Business New Zealand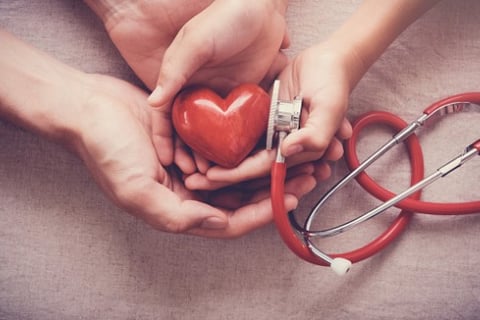 Sedgwick has launched a new crisis care program – an enhancement to its field case management services.
The crisis care program will offer 24/7/365 support and end-to-end resources to help clients better manage all aspects of care after a violent workplace event, catastrophic incident or complex clinical situation, a release said.
Through the program, clients can contact a crisis nurse following a crisis or similar challenging event. The nurse will assess the situation in real-time, and then immediately deploy the appropriate resources. Resources include field nurses, on-site behavioural health specialists, medical equipment experts, highly skilled physicians, as well as access to the best care facilities.
Specifically, the program is designed to respond to catastrophic injuries, such as acquired brain injuries, spinal cord injuries, severe burns, multiple trauma, workplace violence and mass casualty situations.
It is now available to clients who utilise Sedgwick's field case management services.
"We're constantly looking for new ways to ensure that our clients are in the best hands and feel as prepared for the unexpected as possible," said Sedgwick managing director of clinical operations. "The crisis care program will offer continuous support to anyone impacted by a work-related emergency situation, helping to avoid additional risks and ease the minds of those affected."