Sedgwick promotes two new managing directors | Insurance Business New Zealand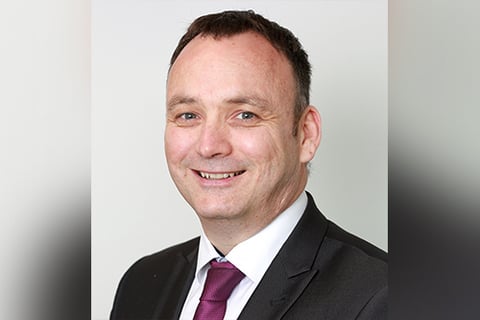 Sedgwick has announced the appointment of Stephen Kerr (pictured) and Steve Whetter as managing directors for its UK operations.
Kerr will oversee Sedgwick's home claims services in the UK, filling the role vacated by Neil Gibson, who was recently promoted to UK chief operating officer. Kerr has spent over 30 years in the industry and has a wealth of experience in senior leadership roles, most recently as director of Sedgwick's home specialty team in the UK. In his new role, he will focus on Sedgwick's delivery of exceptional customer service, supported and enabled by industry-leading technology.
Meanwhile, Whetter will take over as managing director of Sedgwick's UK third-party administrator services from Jane Lewis, who is retiring at the end of the year. Whetter moves into this role from his current position as director of Sedgwick's UK TPA property division.
"Stephen and Steve will play key roles in achieving our goals for 2020 and beyond," said Paul White, chief executive officer of Sedgwick in the UK. "They will ensure that the introduction of new technology supporting our colleagues' expertise will continue to make claims easier for everyone. Their strong knowledge and experience in the sector will be vital as we continue to develop these two important areas of our business.
"We have a great opportunity to bring our strong business values and service delivery to match the demands and expectations of our clients. These appointments will help guarantee that the support our clients receive remains the best in the market."