Sompo International swoops for Lloyd's and Lockton alum | Insurance Business New Zealand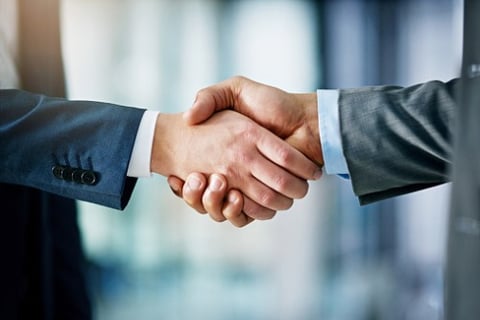 Sompo International Holdings has tapped Julian James to succeed Graham Evans as the person in charge of the company's London market and international insurance platforms.
Evans is retiring following a lengthy insurance career which features nearly seven years with the Bermuda-based property and casualty (re)insurance provider. Subject to regulatory approval, his successor will "soon" come onboard Sompo International.
"We are delighted that Julian will be joining our team to lead the strategic expansion of our international insurance business," commented Chris Gallagher, chief executive of Sompo International commercial P&C

"Sompo International is committed to the continued growth of our London, Bermudan, and European businesses, including the recently formed European platform, SI Insurance (Europe), SA, through new products, scale, and relevance to these critical markets."
The key hire, whose extensive global insurance experience spans almost four decades, most recently held leadership positions in the London market such as chief executive of the Allied World managing agency at Lloyd's.
James also served on the Council of Lloyd's until January 2019 and is currently a member of the Lloyd's market supervision and review committee. The former Lockton International CEO started his career in broking in 1981 at Sedgwick and Marsh prior to his move to Lloyd's of London in 1997.
"I am honoured to have the opportunity to make an impact on the future of Sompo International," said the industry veteran, who described his future colleagues as some of the most highly experienced and well-respected leaders and underwriters.
"The company's strategic growth plans, particularly for the London, European, and Bermuda markets, and its disciplined approach to underwriting and supporting its clients, make Sompo International a unique and well positioned market-leading organisation."
Meanwhile Gallagher added: "Julian's history of developing deep and meaningful relationships with clients while driving profitable growth, successfully managing acquisitions, and motivating high-performing teams makes him a perfect fit for Sompo International.
"I would like to also thank Graham for his successful contributions to Sompo International and wish him the very best in his retirement."