SSP introduces director of broker business | Insurance Business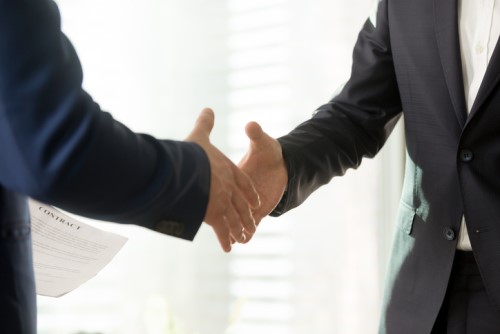 Technology systems provider SSP is banking on a company stalwart ahead of the launch of the SSP Broking platform, promoting Peter Gregory to broker business director.
"I am thrilled to be taking on this leadership role at this really important time for the industry," commented Gregory, who came onboard two decades ago with a broking industry background. "Brokers are looking for a new, higher standard of technology support for their businesses.
"With an exciting new product and a great team of people to work with, SSP is going to make sure our existing and new customers get the best software and service in the market."
Developed as part of a multi-million investment programme designed to deliver a step change in the technology available to brokers, SSP Broking will be delivered on a software-as-a-service basis operating on a cloud architecture supported by Amazon Web Services.
The goal of the new platform is to enable brokers to provide excellent service to their customers while trading efficiently and effectively with their underwriting and service partners.
SSP customer and marketing managing director Adrian Coupland had this to say about the internal hire: "I am absolutely delighted with Peter's appointment to this key role in the business. He brings tremendous energy and passion, and I know our broker clients will enjoy working with him as much as I do.
"He has the perfect combination of experience, expertise, and client focus to lead SSP's transformation of the broking technology sector."