SSP introduces director of broker business | Insurance Business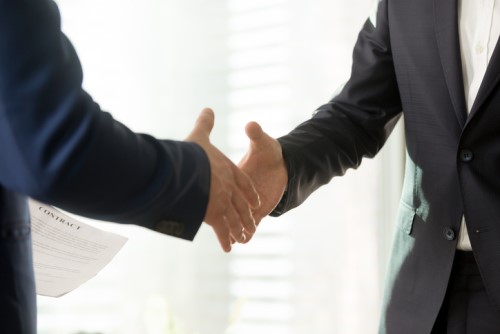 Technology systems provider SSP is banking on a company stalwart ahead of the launch of the SSP Broking platform, promoting Peter Gregory to broker business director.
"I am thrilled to be taking on this leadership role at this really important time for the industry," commented Gregory, who came onboard two decades ago with a broking industry background. "Brokers are looking for a new, higher standard of technology support for their businesses.