Sydney Insurtech Summit for brokers | Insurance Business New Zealand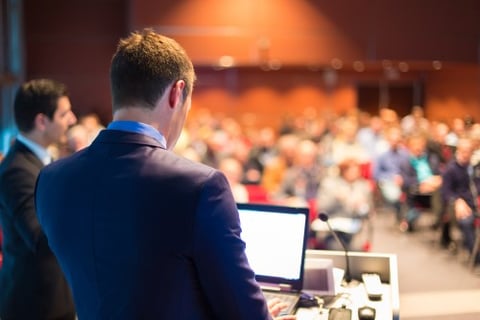 Trov, Friendsurance and Lemonade are among the companies changing the way customers think about, and buy, insurance.
This might largely be impacting the retail section of the industry at the moment, but the smart broker knows it's only a matter of time before insurtech hits commercial insurance too.
On May 08,
Insurance Business
welcomes brokers to the inaugural
Insurtech Summit
to be held at the Amora Hotel Jamison in Sydney. Online registrations are now open.
Topics will include; emerging trends shaping the future of insurance, using insurtech to create a superior customer experience, Blockchain – evolution or revolution and integrating insurtech with legacy IT systems.
There will also be a
Tech Den
start-up competition at the end of the conference, where five shortlisted start-ups will have an opportunity to pitch their solutions to a panel of judges.
Related stories:
ANZIIF insurtech conference announced
Insurance can contribute to cyber risk management