Talanx reports 31% rise in 2019 profit | Insurance Business New Zealand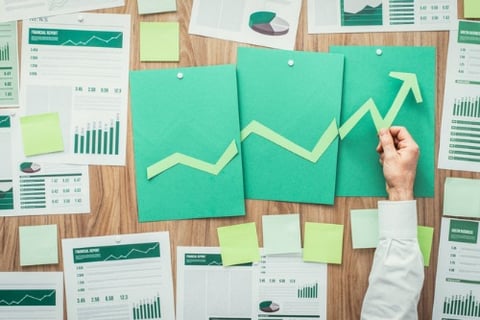 The parent firm of Hannover Re and HDI has broken its record, with the group net income of Talanx Group amounting to €923 million (around NZ$1.7 billion) in 2019.
From 2018's €703 million (around NZ$1.3 billion), Talanx's full-year result rose 31.3% while its operating profit jumped 19.6%. Gross written premium was also higher, at €39.5 billion (around NZ$73 billion).
"We grew premiums by 13% and profits by 31% in 2019, generating record net income of €923 million," noted Talanx AG's board of management chair Torsten Leue. "In other words, our ambitious Strategy 2022 initiative already bore its first fruit last year.
"Encouragingly, all four divisions contributed to the rise in profits. Retail Germany, Retail International, and Reinsurance all continued their strong performance, while Industrial Lines recorded an impressive improvement."
Based on Talanx's performance, an increased dividend of €1.50 (around NZ$2.78) per share will be proposed at the company's annual general meeting.