The search is on for the best insurance brokers in NZ | Insurance Business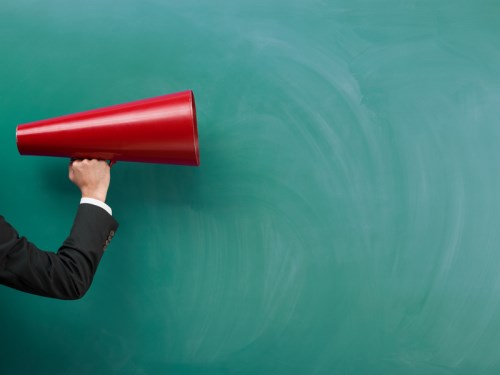 Insurance Business NZ's Elite Brokers survey is now open for entries.
The inaugural broker ranking will showcase New Zealand's very best all-round brokers.
The Elite Brokers report will rank brokers on a number of criteria including the number of policies written, revenue generated and client retention rates.
If you have had a successful year and would like the chance to be named as one of New Zealand's best brokers on a national platform you can submit a quick, confidential application via the
online entry form
.
Please note all financial information provided will remain strictly confidential.
The Elite Brokers ranking will be published online at
www.insurancebusinessonline.co.nz
in November.
Submissions close Friday 7 October.