This week's top jobs in insurance – December 02, 2019 | Insurance Business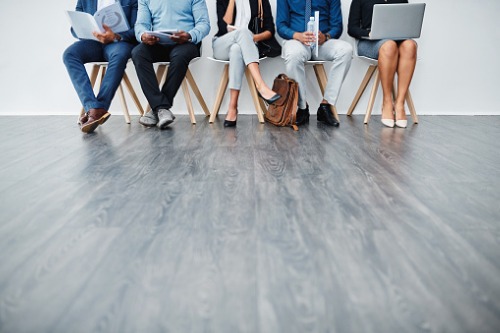 Looking for a change? Here are this week's top insurance jobs in New Zealand – and for a full list click here.
Personal Insurance Consultant, AMI Insurance
AMI has an exciting opportunity for a personal insurance consultant to work in its Botany store. The successful candidate will be building and maintaining relationships with customers on a day-to-day basis, underwriting in accordance with personal underwriting delegations, and lodging claims in-store then either resolving them at first contact or referring them to the claims team for case management. You can apply here.
Business Insurance Sales Consultant, BizCover
BizCover is looking for a tech-savvy business insurance sales consultant with excellent communication skills. Key responsibilities include following up with warm leads from potential NZ clients who have registered on the company's website, progressing to taking inbound enquiries, driving sales and making sure KPIs are met, and maintaining high standards of communication and customer engagement. The role is based in Auckland City, Auckland. You can apply here.
Recovery Administrator, Fixed Term, Accident Compensation Corporation
ACC is seeking an experienced recovery administrator who is passionate about providing great customer service. The successful candidate will be providing administrative support across a variety of functions as well as helping clients, employers, and providers access the company's support and services. The role is based in Hamilton, Waikato. You can apply here.
Claims Officer, Fixed Term, BNZ
BNZ is looking for a claims officer who will proactively communicate with customers and ensure an optimal customer experience while dealing with different types of claims, assess claims and then make recommendations based on the outcome of the assessment, and support and participate in implementing continuous improvement across the team and wider business. The successful candidate will be based in Wellington City, Wellington. You can apply here.
Finance and Insurance Manager, Auto Pride Cars
Auto Pride Cars seeks a finance and insurance manager who will provide customers with full finance and insurance services. Main responsibilities include maximising return on every lead regardless of value within the confines of industry "best practice" methods, ensuring that all leads are entered and updated within the database, and proactively and continually reviewing status of partner finance companies. The successful candidate will be based in Papatoetoe, Auckland. You can apply here.