This week's top jobs in insurance – October 21, 2019 | Insurance Business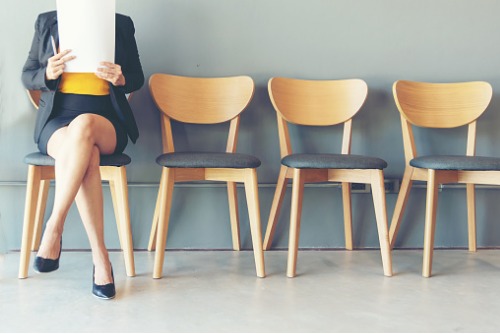 Looking for a change? Here are this week's top insurance jobs in New Zealand – and for a full list click here.
Employee Insurance Pricing and Retention Consultant, Suncorp Group
Suncorp has an exciting opportunity for an employee insurance pricing and retention consultant to join its life distribution team. Key responsibilities include managing processes and referrals of non-standard quotations to actuarial and/or the group life reinsurer, liaising with distribution and advisers to proactively support the retention and growth of existing clients, and providing training where needed on the creation of policy documentation. The role is based in Auckland City, Auckland. You can apply here.
Assistant Fleet Administrator, Part-Time, Tranzit Group
Tranzit is looking for a part-time assistant fleet administrator who will assist in maintaining accurate records of the company's fleet, ensure that fleet licensing is up to date, and process nationwide insurance claims. The successful candidate will be based in Masterton, Wellington. You can apply here.
Supply Chain Performance Specialist, IAG New Zealand
IAG is seeking a specialist who will provide technical supply chain support and ensure that the firm achieves a sustainable competitive advantage. The successful candidate will be providing project management and business analysis support to a range of projects within claims services and the supply chain, running pilots to test concepts in the supply chain, and developing and using a benefit tracker for supply chain initiatives and projects. The role is based in Auckland City, Auckland. You can apply here.
Payments Assessor, Accident Compensation Corporation
ACC is looking for a payments assessor who will join a supportive team that is responsible for calculating and processing weekly compensation payments and other payments to clients. A key component of this role is sorting out clients' finances while they solely focus on their rehabilitation. The successful candidate will be based in Dunedin, Otago. You can apply here.
Health Insurance Customer Specialist, Ensure Recruitment (recruiter)
A medical insurance company has a great opportunity for a health insurance customer specialist to work within its customer team. Main responsibilities include responding promptly and accurately to all member enquiries via phone and email, becoming a knowledge expert within all areas of the customer team, and constantly looking for opportunities to improve team systems and processes. The role is based in Wellington City, Wellington. You can apply here.