This week's top jobs in insurance | Insurance Business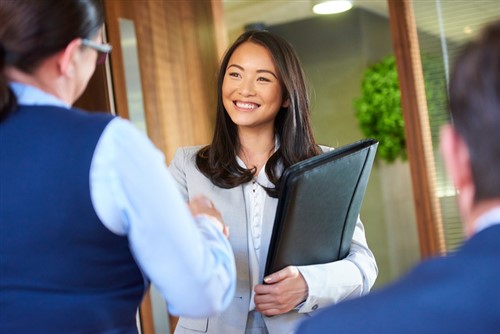 Looking for a change? Here are this week's top insurance jobs in New Zealand – and for a full list click here.
Insurance Litigator, Niche Recruitment (recruiter)
Experience in insurance law? An Auckland litigation firm is looking for a litigator to be responsible for insurance, as well as employment litigation. You can apply here.
Fire & General Insurance Broker, Tyler Wren (recruiter)
A financial advisory firm is recruiting a broker to join its team and manage client fire & general insurance portfolios. You can apply here.
Insurance Temp, Quinn (recruiter)
Join the insurance industry and be recruited for a number of insurance roles in the Auckland CDB and City Fringe areas. Vacancies include those for claims consultants, as well as in the areas of broker support, underwriting support and insurance administration. You can apply here.