Time is up for Fintel refund | Insurance Business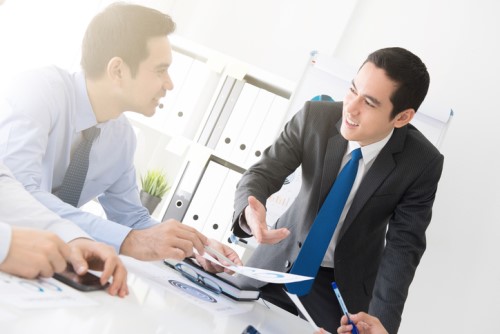 Tower has announced that the time by which Fintel customers could confirm their eligibility for a refund has now passed and that all remaining funds have been donated to the Citizens Advise Bureau.
In March 2016, Tower was deemed to have overcharged some of its customers by failing to properly apply multi-policy discounts. In October 2017, Tower signed a settlement agreement with the Commerce Commission and called on customers eligible for a refund to identify themselves following the issue.
As part of the settlement agreement, unclaimed funds will be donated to the CAB, which, according to ComCom, will, at that time, receive approximately $75,000.
Fintel customers who contacted the insurer in time were to receive a payment of $25 per year or part-year.
Related stories:
Insurance policy wins Plain English Award
Tower terminates scheme implementation agreement with Suncorp