Tokio Marine confirms interim numbers | Insurance Business New Zealand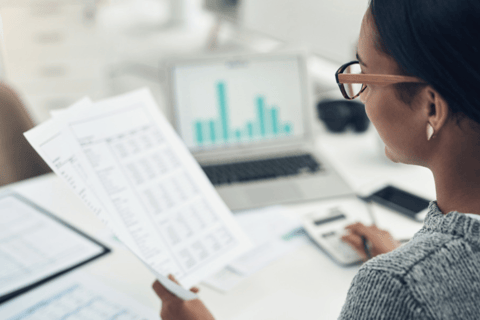 International insurer Tokio Marine Holdings has released its financial results for the quarter ended June 30.
In the three-month span, which is considered the first quarter, or Q1, in Tokio Marine's reporting, the group posted an 11.9% increase to ¥1.6 trillion in ordinary income. Ordinary profit, however, slid 23.8% to ¥165.3 billion in the period. As for the company's net income attributable to owners of the parent, Tokio Marine said the figure went down by 22% to ¥124.6 billion.
Meanwhile the insurer highlighted: "[The] sudden change in COVID-19 policy by the Taiwanese government led to significant COVID-19-related losses for the entire non-life insurance market in Taiwan. Our group company in Taiwan, Tokio Marine Newa Insurance, will report a net loss of ¥53.9 billion (our share) in Q2 mainly due to COVID-19 claims."
In terms of outlook when it comes to overall 2022 numbers, the business – which added that the progress by its main overseas entities exceeded projections via strong underwriting and investment performance – does not seem too worried.
"Despite issues such as the transient effect of COVID-19 in Taiwan and how to incorporate the resurgence of COVID-19 outside of Taiwan, full-year projections are sustained at this point based on comprehensive consideration including the strong performance mainly in overseas and that it is before the main natural catastrophe season," stated Tokio Marine.