Top broker execs look at need for change in market | Insurance Business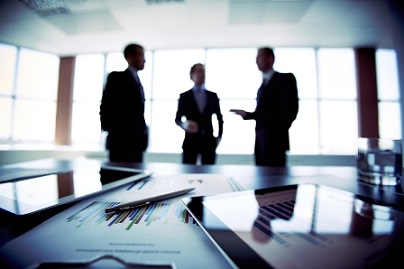 The London insurance market needs to rethink its product-first mentality and start developing tailor-made solutions for customers, according to a group of senior broking executives.
Customers are "crying out" for a more comprehensive approach to risk than is currently widely on offer, the executives from firms including Marsh,
Aon
, and
Willis Towers Watson
concluded at an industry roundtable hosted by RSA.
Simply offering insurance products is not enough in today's market,
an RSA report based
on the discussion warned.
"We need to become, as an industry, much more customer-focused. Rather than manufacturing products and going out and selling them, we actually need to be sitting down with the client base of today and tomorrow, to understand what's really keeping them awake at night, and what they really need from the industry," Owen Thomas, sales & distribution director and head of broker relationships at RSA, told Insurance Business.
Insurers and brokers have historically approached the market and customers with a supply and manufacture mindset, but as the concerns of FTSE 100 risk managers become increasingly complex, a more holistic, bottom-up approach is needed, Thomas explained.
"Some of the [concerns] fit naturally into traditional insurance products, and others don't. I think the conversation needs to move on now, and we need to work together as an industry and together as the London market to solve some of that," he said.
But one of the challenges in moving toward that approach is that much of the London market is organised by product, with dedicated teams for certain risks.
"Brokers, and to a lesser degree, insurers, need to find a way of breaking those silos down from a structural point of view," according to Thomas. But organisations also need to ensure that that they have "high quality" talent who are brave enough to open up difficult conversations with their clients.
"The insurance industry has got to become more relevant to the C-suite within the client," Thomas said. "As insurance premiums for the traditional products have gradually gone down, risk management has improved around the world, and people's understanding of risk and of health and safety has improved… the insurance spend is not as material as it might have been once upon a time."
Ultimately, the market has got some work to do if it wants to retain its crown, the executive concluded. "London has been the centre of innovation and for creating new things for customers for a long time now. But if London is going to continue to be the focus of the world insurance market, it's got to get better at this, and we've got to listen to our customers more."
Related stories:
RSA: How London can stay relevant in insurance world
Lloyd's broker: London loses place at centre of insurance world