Unlock your social media potential | Insurance Business New Zealand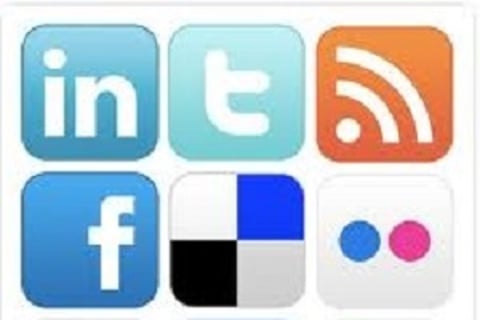 The New Year is a great time to catch up with family, friends, set new work goals and… work on upping your social media game.
LinkedIn is the ultimate platform for business people but are you utilising it to its fullest? Barry MacQuarrie, jack-of-all-trades technology consultant, shares his insights.
Writing for a LinkedIn Influencers article, MacQuarrie lays out five areas business people – brokers included – can ensure they are fully utilizing the power of the popular social media service.
Maximise your profile
Your LinkedIn profile is often the first thing someone sees when they Google your name, writes MacQuarrie. It's important to ensure you are maximising the potential to impress potential employers and clients.
"LinkedIn includes a profile completeness tool to help determine the content to include in your profile. According to LinkedIn, 'Users with complete profiles are 40 times more likely to receive opportunities through LinkedIn'," MacQuarrie writes.
Utilise Groups
Think of them as clubs of like-minded individuals; LinkedIn groups can provide a large audience for users to discuss the topics that matter to them most.
"Think of LinkedIn groups like your local chamber of commerce. There are groups that focus on accounting issues, business, social media, technology and your local sports teams," MacQuarrie writes. "They provide you with a place to ask questions, perform research, get noticed and meet new connections. The key is active involvement."
Add (the right kind of) connections
Unlike other social media profiles, your connection pool should mostly focus on your business peers, rather than your social circle.
"These are an essential part of your business development effort. A large number of connections will help increase the value of your searches, as well as, increase the likelihood of others finding you," MacQuarrie writes. "Your connections should include members of your business network, clients, referral sources, family and friends."
Here's another 5 top tips for making the most of LinkedIn.
1.
Add connections on daily basis
2.
When you make a new connection send a "welcome" and "thank you" email
3.
Don't be afraid to send birthday wishes, new job congratulations etc
4.
Be active, write a bog or share posts
5.
Never ignore a LinkedIn message or request to connect