Use digital marketing to grow your business | Insurance Business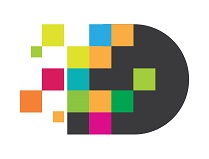 Customers are increasingly searching and purchasing online – and financial services professionals who don't have a solid digital marketing plan risk missing out on valuable business.
That's why
Insurance Business
is bringing the inaugural Digital Marketing Masterclass in May 2016.
Designed for brokers and advisers who want to take their business to the next level in 2016, the program covers key topics like content marketing and lead generation, online marketing strategy, social media and CRM.
View the full program
Brokers and advisers can register by 18 December at an introductory rate of just $145 – a saving of $230. Team discounts are also available.