Watchdog offers latest on Aon-WTW competition review | Insurance Business New Zealand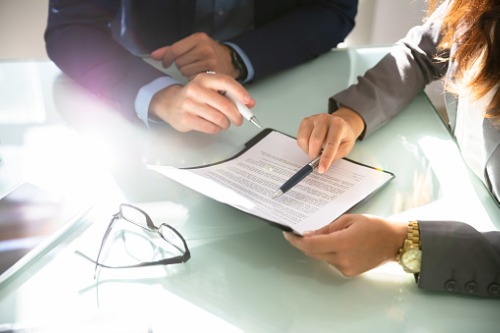 The Australian Competition & Consumer Commission (ACCC) – which in February published a 19-page "Statement of Issues" concerning Aon Plc's planned combination with fellow insurance broking giant Willis Towers Watson (WTW) – will not be able to come up with its decision by May 27 as originally planned.
In a timeline update, the ACCC said it is still awaiting further information from the involved parties and that the former provisional date for releasing its findings is delayed. A proposed decision date will be announced by the regulator in due course.
The competition watchdog's review, under the informal merger review process guidelines, commenced last October. It was also in late 2020 when other regulators like the European Commission (EC) and New Zealand's Commerce Commission outlined their respective preliminary issues surrounding the mammoth union.
Earlier this month, the Competition and Consumer Commission of Singapore ran a consultation as part of its own regulatory probe. The EC, meanwhile, has extended its decision deadline by 10 working days to July 27, 2021.
As the European Union's executive arm, part of the commission's remit is assessing mergers to prevent market concentrations that significantly impede effective competition in the European Economic Area. In 2019, Jardine Lloyd Thompson Group had to offload its global aerospace practice so Marsh McLennan's takeover could get the EC all-clear.
It's been reported that certain businesses within Aon-WTW will also have to be sold in order to get the transaction across the finish line.
In a recent interview with Insurance Business, Aon Australia chief executive James Baum stated: "Everybody understands that there's a role for regulators all around the world to play, and that's what everybody is working through at the moment."
Both domiciled in Ireland and headquartered in the UK, Aon and WTW operate in more than 120 and 140 countries, respectively.