Willis Towers Watson board facing probe over merger agreement with Aon | Insurance Business New Zealand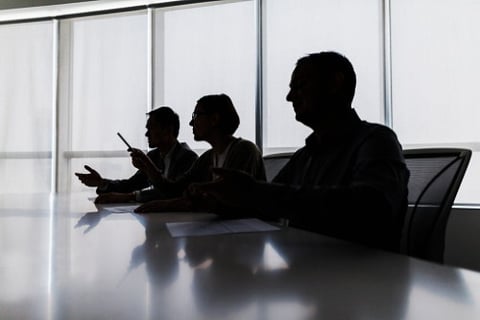 Bragar Eagel & Squire, P.C. is reminding Willis Towers Watson shareholders of the US stockholder rights law firm's investigation concerning the broker's pending mega merger with Aon Plc.
Initiated following the deal announcement in March, the probe is examining whether Willis Towers Watson board members breached their fiduciary duties or violated federal securities laws in connection with the transaction which is slated to cross the finish line next year.
"Bragar Eagel & Squire is concerned that Willis Tower Watson's board of directors oversaw an unfair process and ultimately agreed to an inadequate deal price," stated the law firm in a May 20 release.
"Accordingly, the firm is investigating all relevant aspects of the deal and is committed to securing the best result possible for Willis Towers Watson's stockholders."
Those who own shares and have concerns about the sale are encouraged by Bragar Eagel & Squire to get in touch at no cost via [email protected].