Zurich reveals new claims appointment | Insurance Business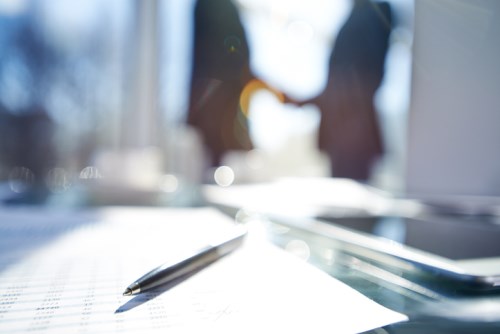 Zurich Financial Services Australia has created a new role for improving its claims services to customers, appointing a 20-year insurance veteran to the role.
Gavin Gibson has been appointed by Zurich as head of customer, claims, within its general insurance business. He will take on the new role effective January 09, 2017, and will be based in Sydney.
Hilary Bates, Zurich's general insurance claims officer, said the company created the new role in response to feedback from brokers and customers, and in reinforcement of its commitment to customer service excellence.
"At Zurich, we fully understand that it is at claim time when a customer needs to be confident in its insurance provider and that every customer touch point needs to be a highly responsive experience," Bates said.
"This new position and the appointment of Mr. Gibson [are] central to ensuring that our customers enjoy a seamless claims process. The appointment of Mr. Gibson as the dedicated head of customer in the claims team is one element of our program designed to further improve our claims operations to be a market leading offering."
The experience general insurance professional has led multi-disciplined insurance claims, distribution, and underwriting teams and has demonstrated strong leadership skills in highly fluid environments, Zurich said in a statement.
"He is ideally qualified to support and implement Zurich's desired changes to ensure that the customer experience feels personal, effective, and uniquely Zurich," Bates added.
Related stories:
Zurich announces AU$741 million acquisition
Zurich merges major businesses, hires AIG's global leader