Geneva Association recommends new cyber term to promote insurability | Insurance Business New Zealand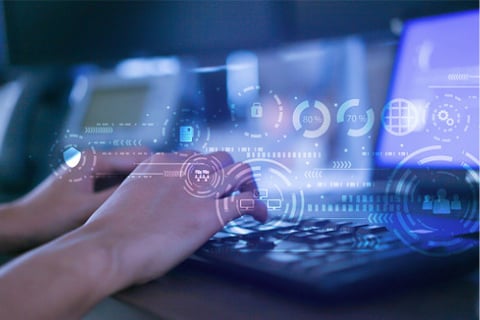 As the COVID-19 crisis highlights the significance of precise policy wording, any ambiguity could damage the reputation of insurers. As a result, the Geneva Association has proposed a new cyber term to clarify the language used to describe cyber risks and promote insurability and cyber resilience.
The Geneva Association has proposed a new term, "hostile cyber activity" (HCA), to describe a cyber act that falls in the grey area between cyber war and cyber terrorism.
According to the latest report by the Geneva Association and the International Forum of Terrorism Risk (Re)Insurance Pools (IFTRIP), HCA is a cyber act that aims to cause severe damage in or to another state regardless of publicity or the causing of terror.
"As such, it is different from cyber terrorism. Even though it tends to be perpetrated by, on behalf of, or with the financial (or moral) support or encouragement of nation-states, HCA cannot be classed as an act of war as it is currently defined," the report said.
The report said common terminology could result in a sustainable cyber market where insurance and reinsurance companies could make informed decisions about the levels of coverage and customers would be more confident of their coverage.
"Progress towards commonality would also help those who insure physical and non-physical cyber risks to assess accumulation risks, which are too large for individual companies or even the global re/insurance sector to bear," the report said.
"To promote global sustainability of the cyber insurance market, re/insurers should be able to determine accumulation risk holistically."