Pro Global confirms launch of cyber audit practice | Insurance Business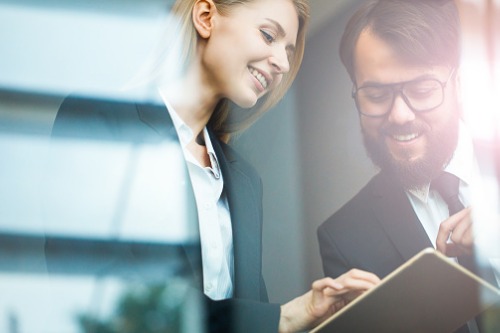 Pro Global Holdings, an independent consultancy and service provider, has announced the launch of its cyber audit practice, which was developed to support the insurance industry's response to cyber risk.
The practice is headed by Richard Robertson, Pro Global's head of information security, and was launched in partnership with cyber and information-security firm Cyber Security Services (CSA). Pro's cyber audit practice will utilise CSA's security intelligence and operations, which will provide 24/7 automated technical monitoring.
Cyber audit practice services include:
Vulnerability assessment
Cyber claims handling
User awareness training
Risk/compliance assessment
Emerging threat discovery and development of preventative measures
Defining and implementing processes in accordance with legal and regulatory requirements
Physical security assessment
Managed security service provider
"Cyber risks are frequent, severe and systemic – a trio of significant and evolving challenges for the insurance industry to respond to," Robertson said. "Through the launch of our cyber risk practice, we are directly addressing the demand for more comprehensive audit services, and firmly believe that through implementation of a 'no stone unturned' approach combining current best practices with mitigating controls, insurers can reduce exposure to both major incidents and minor cybercrime."
"The biggest vulnerability for a business is poor education, training and preparation," said David Woodfine, CSA director. "I am delighted to be working with the innovative team at Pro Global to offer what I believe is the most comprehensive cyber audit solution available."