Report delves into decline in cybersecurity M&A activity | Insurance Business New Zealand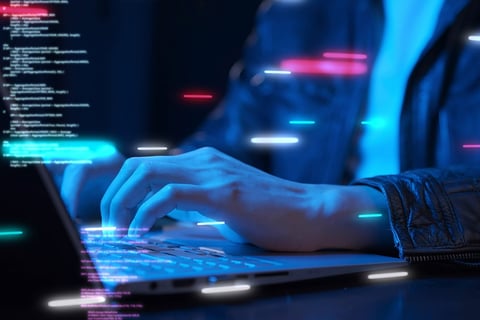 Mergers and acquisition (M&A) activity in the cybersecurity space has been growing over recent years – but 2022 failed to sustain the momentum, according to GlobalData's latest report.
According to the report, M&A deal value reached an all-time high in 2018 and then saw a record volume of deals in 2021. The total M&A deal value also remained above US$100 billion in 2021. However, 2022 was a challenging year for the cybersecurity space regarding M&A.
The report revealed 410 cybersecurity M&A deals announced globally during 2022, with the disclosed value of these deals totalling US$48.3 billion, a 14.6% decline in deal volume and a massive 56.7% decline in deal value compared to 2021.
"Although overall M&A activity remained subdued for the sector, the decline is more prominent in terms of value than volume, suggesting that investors were increasingly cautious in committing to big investments amid volatile market conditions," said Aurojyoti Bose, lead analyst at GlobalData.
Cybersecurity M&A deal volume over the years
According to GlobalData's report, M&A deal volume remained above 400 for the fourth consecutive year.
In 2021, M&A deal volume reached an all-time high, with 480 deal announcements. In 2022, despite suffering a 14.6% year-on-year (YoY) decline, the deal volume remained over 400.
Cybersecurity M&A deal value over the years
In 2018, total M&A deal value in the cybersecurity space reached an all-time high at US$126.7 billion on the back of some high-value transactions.
Similarly, in 2021, total M&A deal value remained significantly high and stayed above US$100 billion due to the announcement of big-ticket deals, such as the acquisition of McAfee for US$14 billion by a consortium (composed of Advent International, Crosspoint Capital Partners, Permira Holdings, CPP, and GIC) and Thoma Bravo's acquisition of Proofpoint for US$12.3 billion, among others.
However, 2022 did not have announced deals valued at over US$10 billion.
"Resultantly, there was a massive Y-o-Y drop in total deal value in 2022," Bose said.