Unfriend Coal campaign disapproves of AXA's 'aborted ambition' | Insurance Business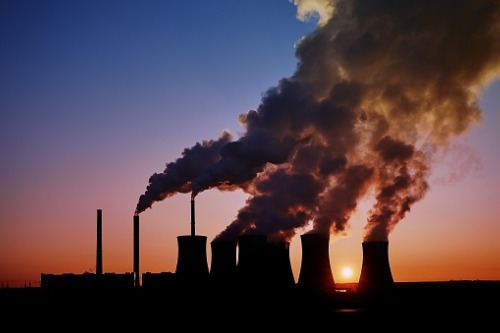 "More than outdated and difficult to justify" – that is how the Unfriend Coal campaign described AXA's coal policy in a new report released jointly with BankTrack.
Published in partnership with Les Amis de la Terre France, the Exiting coal: Is the French financial industry on its way? report highlights the Paris Financial Centre's commitment to adopting a timetable for total disengagement from the coal sector, and looks at where industry players such as AXA currently stand in respect of the goal.