Ascot halts quoting new cover for Ukrainian shipments | Insurance Business New Zealand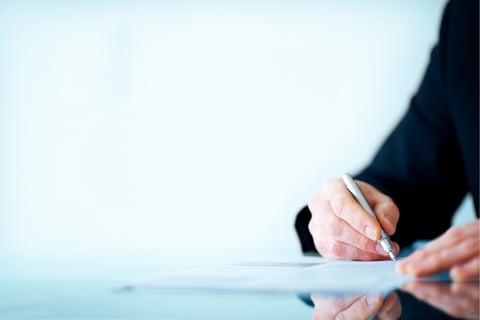 A senior official from Ascot Group has today revealed that the Lloyd's of London insurer is pausing writing cover for new shipments using the Ukrainian grains corridor until it can better understand the situation – according to a report in Reuters.
The report noted that Moscow said it was forced to pull out of the Black Sea grain shipping deal following damage to Russian navy ships in the Crimean port of Sevastopol on Saturday.
"From today we are pausing on quoting new shipments until we better understand the situation," Ascot head of cargo Chris McGill told Reuters. "Insurance that has already been issued still stands."
Read more: Ukrainian grain insurance facility obtains first placement
Ascot and the insurance broking giant Marsh launched a facility for grain traders in late July of this year to provide up to $50 million in cargo cover for every voyage. Reuters noted that the cargo facility has been used by a 'significant proportion' of the shipments to date.
"Any shipments that were quoted last week are valid for seven days. However, we had seen a drop off in submissions last week," McGill said. "It's new shipments coming to the market since the news that will need consideration."
Reuters highlighted that international officials have expressed concerns that Moscow might reimpose a blockade on Ukrainian grain, after Russia stated on Saturday that it was suspending its role in the UN-backed programme that escorts cargo ships through the Black Sea.
Update
Ascot has since revealed that it is once again quoting on its cargo insurance facility for the Black Sea grain corridor, following the news that Russia will resume its participation in the accord.
"In response to today's news, the Ascot-led 'AsOne' facility is quoting again, effective immediately, and we have already issued quotes this morning," Chris McGill told Reuters by email.