CGI seals messaging partnership with ACORD | Insurance Business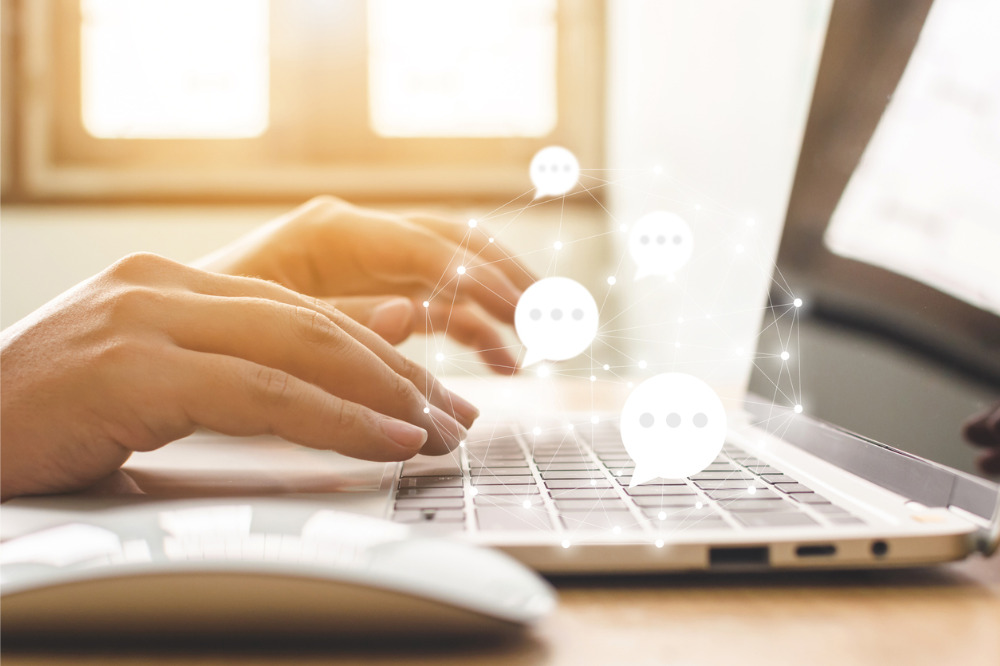 IT and business consulting firm CGI has announced a partnership with the Association for Cooperative Operations Research and Development (ACORD), the standard-setting body for the global insurance industry, as its strategic global messaging partner. CGI said it would focus on leveraging the ACORD Conductor service to "influence the benefits of data standards and facilitate inbound and outbound messaging transmission" through CGI's insurance product.
ACORD data standards are widely used throughout the insurance sector, with ACORD members accounting for half the gross written premium across the globe. ACORD Conductor operationalises these standards to create a global messaging service that allows the processing of placing, accounting and claims data.