Insurance firms speed up innovation amid pandemic | Insurance Business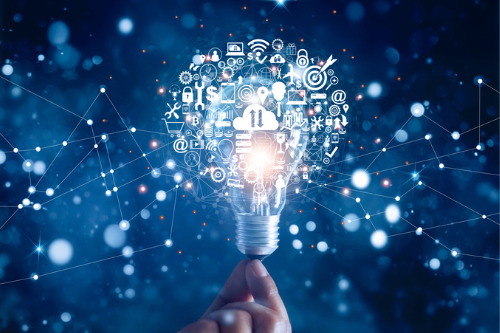 These are uncertain times. After weeks of lockdown, social distancing and government-mandated 'stay at home' orders, jurisdictions around the world are slowly announcing their proposed economic and social recovery plans for when their countries shake the grasps of the deadly COVID-19 pandemic.
Most countries are offering very cautious and phased approaches, without any specific timelines, where they plan to slowly and methodically lift restrictions and re-open businesses and services to the public. It is not certain how long this recovery process will take or what the world will look like post-COVID-19. There's a lot of chat, especially in the business world, about the 'new normal,' but what that 'new normal' looks like is anybody's guess.