Novidea completes $21.5 million funding round | Insurance Business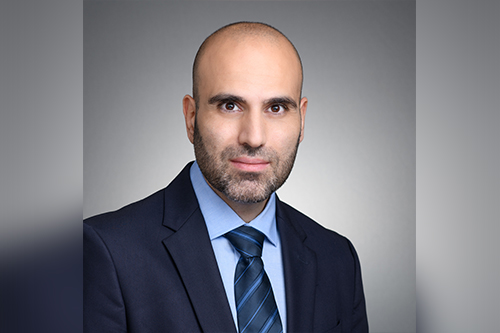 Insurtech platform provider Novidea has announced the completion of US$15 million (NZ$21.5 million) in Series B funding. The funding round was led by JAL Ventures Fund II. Existing investors including KT Squared and 2B Angels also participated in the funding round.
"We are excited to partner with JAL Ventures as a highly valued new investor, and appreciate the continued trust of our existing investors, who have demonstrated their confidence in our strategy and market-leading product," said Roi Agababa, CEO of Novidea (pictured). "We are seeing growing demand for our smart data-driven platform with its powerful analytical capabilities and actionable intelligence. This investment enables Novidea to meet this demand and continue its exponential global growth, while expanding its operations in the US, UK, and international markets. It will also accelerate product innovation to further engage with large, enterprise insurance firms and grow our teams with a key focus on our customers' success."
"Novidea is capitalising on two unstoppable trends: cloud migration and the increasing use of data-driven insights," said Yair Elbaz, partner at JAL Ventures Fund. "COVID-19 has accelerated adoption of cloud-based services, and five years from now all insurance distribution will use this technology. Novidea is truly leading the way."
Novidea's cloud-based platform makes it possible for insurance professionals to work from any device, the company said.