Property data specialist rolls out integrated insurance technology | Insurance Business New Zealand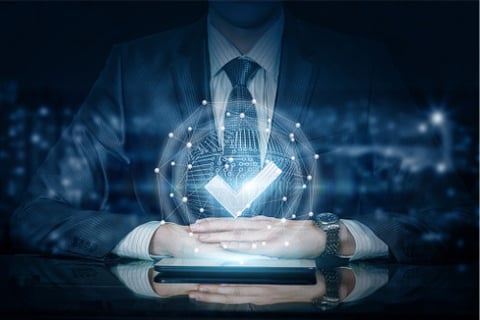 Global insurance industries in New Zealand, Australia, Europe, and North America can now benefit from CoreLogic's new insurance technology, as the property insights and solutions provider rolls out its first fully integrated proposition designed to seamlessly engage and protect policyholders and portfolios.
Features include virtual workflow platforms for both underwriting and claims; what was described as unique data-driven insights that will help in decision-making; as well as portfolio management and risk monitoring services.
According to CoreLogic, the new offering makes it easy for clients to connect to a host of innovative third-party insurtech solutions, thanks to its open architecture and "industry-leading" application programming interface framework.
"CoreLogic has a deep and system-wide perspective across the housing industry and property lifecycle," noted Olumide Soroye, the firm's managing director for property intelligence & risk management solutions. "This uniquely enables us to partner with leading institutions in the property and casualty insurance industry.
"These institutions are eager to re-imagine property insurance workflows and create significant productivity gains, superior digital customer experience, and operational resiliency amid social distancing."
President and chief executive Frank Martell, meanwhile, cited significant market adoption.
"We have been gaining new clients, such as Swiss Re Corporate Solutions, in North America, the United Kingdom, and Australia," said Martell. "These major players provide CoreLogic a foundation for continued growth in the insurance sector."